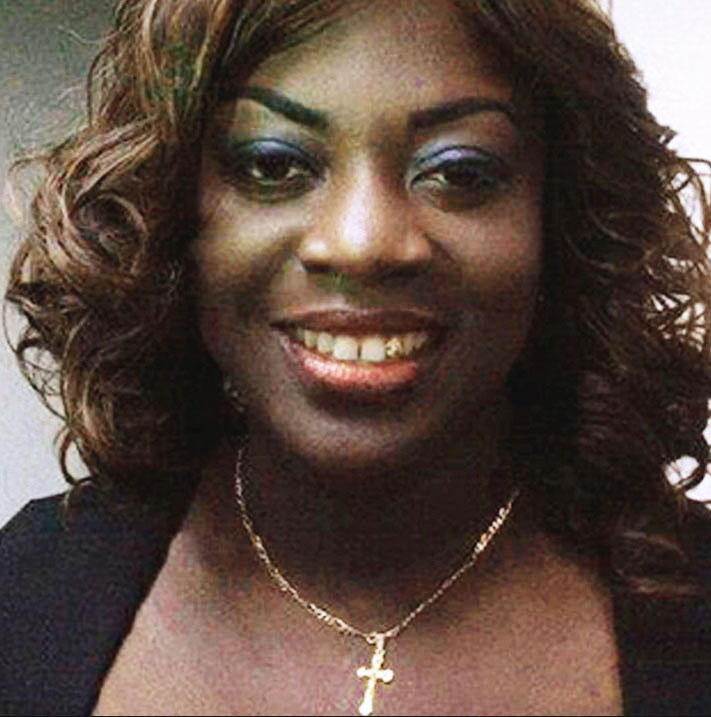 Some years ago, Marva Williams visited a doctor's office and collapsed. She later learnt that it was because her body lacked magnesium, which it needed to function effectively, a result of her going into menopause. This, coupled with another episode where she became immobile, moved Williams to start developing products to help women to effectively treat the effects of menopause.
Under her Shhh…Menopause Wellness brand (the Shhh pointing to the fact that menopause is seldom discussed openly) she hopes to encourage and support women who are going through menopause and help to ease their physical and emotional symptoms. With the help of other women experts, she specialises in making natural products to assist in alleviating those symptoms.
Williams, who was born to Guyanese parents, has lived in the United Kingdom all her life. She has held several pop-up shops to sell her products, with the most recent being in the John Lewis store in Reading, England. She plans to bring the products to Guyana, a country she said is dear to her heart, but is still working on how this would be done.
from WordPress https://ift.tt/ND70FOd
via
IFTTT