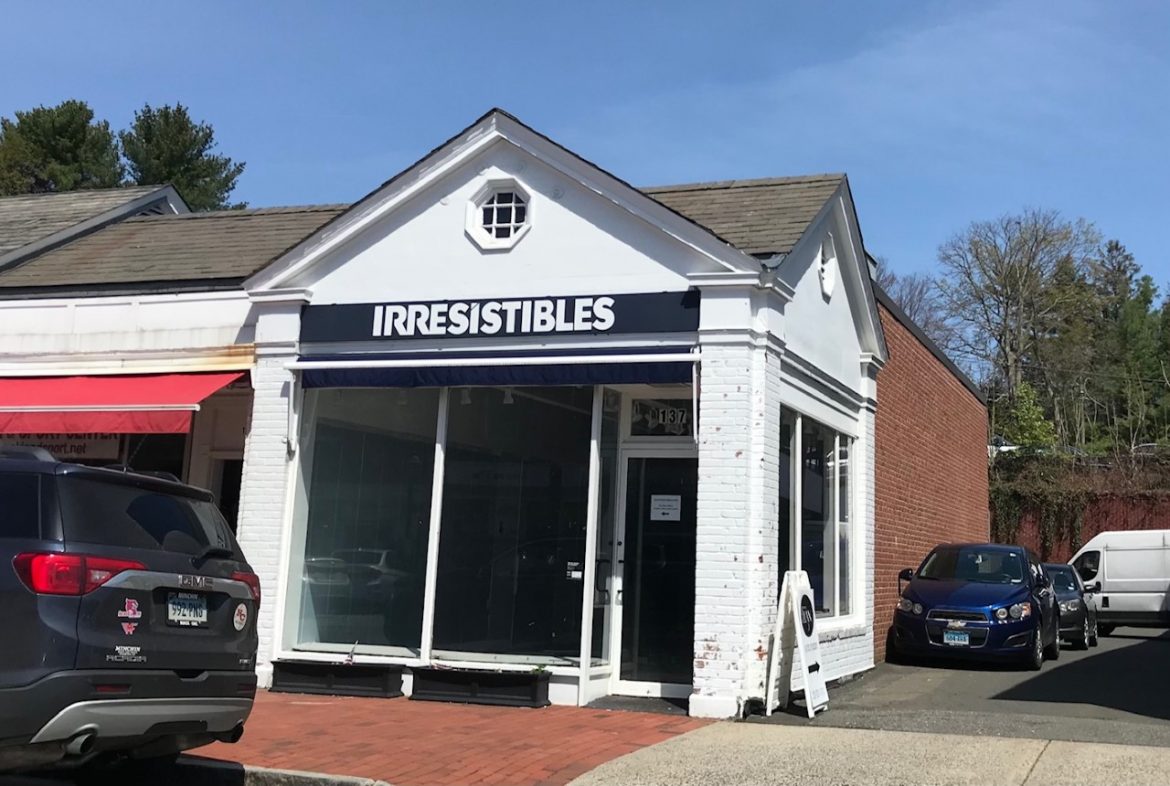 An organic, plant-based juice bar and café is planned for a vacant storefront on Elm Street.
Barvida, which opened a location in Darien more than one year ago, is planned for 137 Elm St. in New Canaan, according to a building permit application filed with the town.
An estimated $100,000 interior fit-out is planned for the commercial space, according to the application, filed April 25. Barvida LLC is listed as the tenant/lessee on the application, which calls for a remodel with electrical and plumbing alterations, installation of an ADA bathroom, service counters and a food service ceiling with food prep areas.
Barvida seeks to "provide our customers with premium nutritional beverages, meals, and products that are specifically curated for health & wellness without compromising on flavor (no more sad salads here)," according to its website.
"We know the frustration of going to a 'healthy' café, only to be disappointed with the quasi-healthy menu options that are laden with sugar and aren't focused on high-quality organic ingredients and superfoods," the website says. "Or the annoyance of finding what looks like the cleanest option on the menu, only to realize it tastes like dirty sand wrapped up in old cardboard. These have been our frustrations too – that is why we were inspired to create a menu where the healthy options are now the tastiest choices at the table. We welcome all foodies, regardless of how new they are to their health journey. This includes fussy eaters, grumpy husbands, and well-behaved furry friends. We offer only the highest quality ingredients & premium menu options."
The Barvida menu includes several cold-pressed juices (including "The Slim Project" with kale, apple, fennel, pineapple, mint and lemon), smoothies (including "The Mood Manager" with frozen banana, frozen pineapple, almond milk, blue spirulina, almond butter, Himalayan salt, vanilla extract, maple, cinnamon and date), wellness shots and acai and smoothie bowls.
"Every facet of Barvida is carefully and meticulously thought-out," according to the business's website. "We cut fruit; we don't cut corners. You value your health and wellbeing, want the most out of life, and aim to succeed—that's why we're here."
from WordPress https://ift.tt/WJagF9r
via
IFTTT